Use our thorough list of stainless steeltank manufacturers and suppliers in Alberta to examine and sort top stainless steeltank manufacturers with previews of ads and detailed descriptions of each product. Any stainless steeltank manufacturers can provide stainless steeltank services to meet your companies specific qualifications. An easy connection to reach stainless steeltank manufacturers through our fast request for quote form is provided as well. This source is right for you whether it's for mixers, pumps, valves or any other stainless steeltank needs.
Leading Stainless Steel Tank Manufacturers
Companies Serving Near Alberta
Redmond, WA
|
425-882-8622
CCR specializes in multiservice rental of metallic totes , IBCs and portable stainless steel tanks. CCR manages a fleet of more than 14000 containers of capacity ranging from 150 L up to 12000L. Supported by an international network, CCR proposes reliable solutions in food processing, beauty care and chemicals, including very specific safe solutions for hazardous liquid products.
$$$
Vancouver, WA
|
360-567-0006
With over 30 years of experience in the industry, Greenberry provides quality design, fabrication/construction, repair and erection services for carbon and stainless steel tanks. Our services are performed by certified welders and fabricators who take value in API and ASME codes and standards.
$$$
Spokane Valley, WA
|
509-921-8868
Spokane Industries is a leading manufacturer of high-quality stainless steel tanks, catering to a wide range of industries, including food and beverage, pharmaceuticals, chemical, and petrochemical. The company was founded in 1952 and has since established itself as a reliable and trusted supplier of superior quality tanks, built to meet the demanding requirements of modern industrial...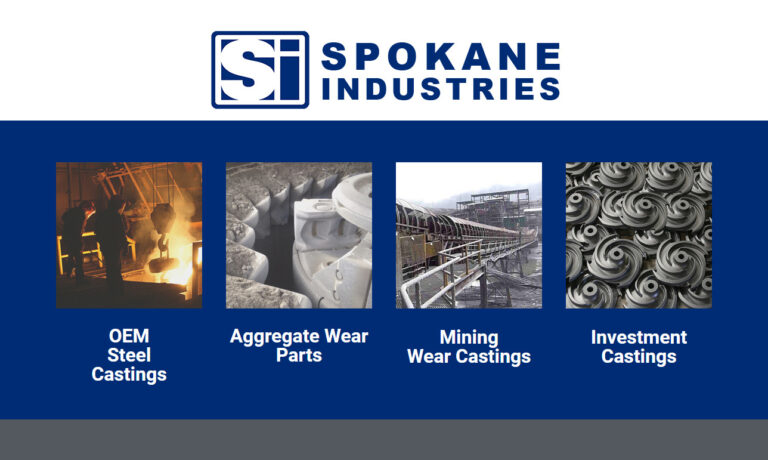 $$$